Photo Gallery 2019-2020
Anti-Bullying Week!
"Odd sock day" photos taken from our reception classes, the Butterflies and Hedgehogs.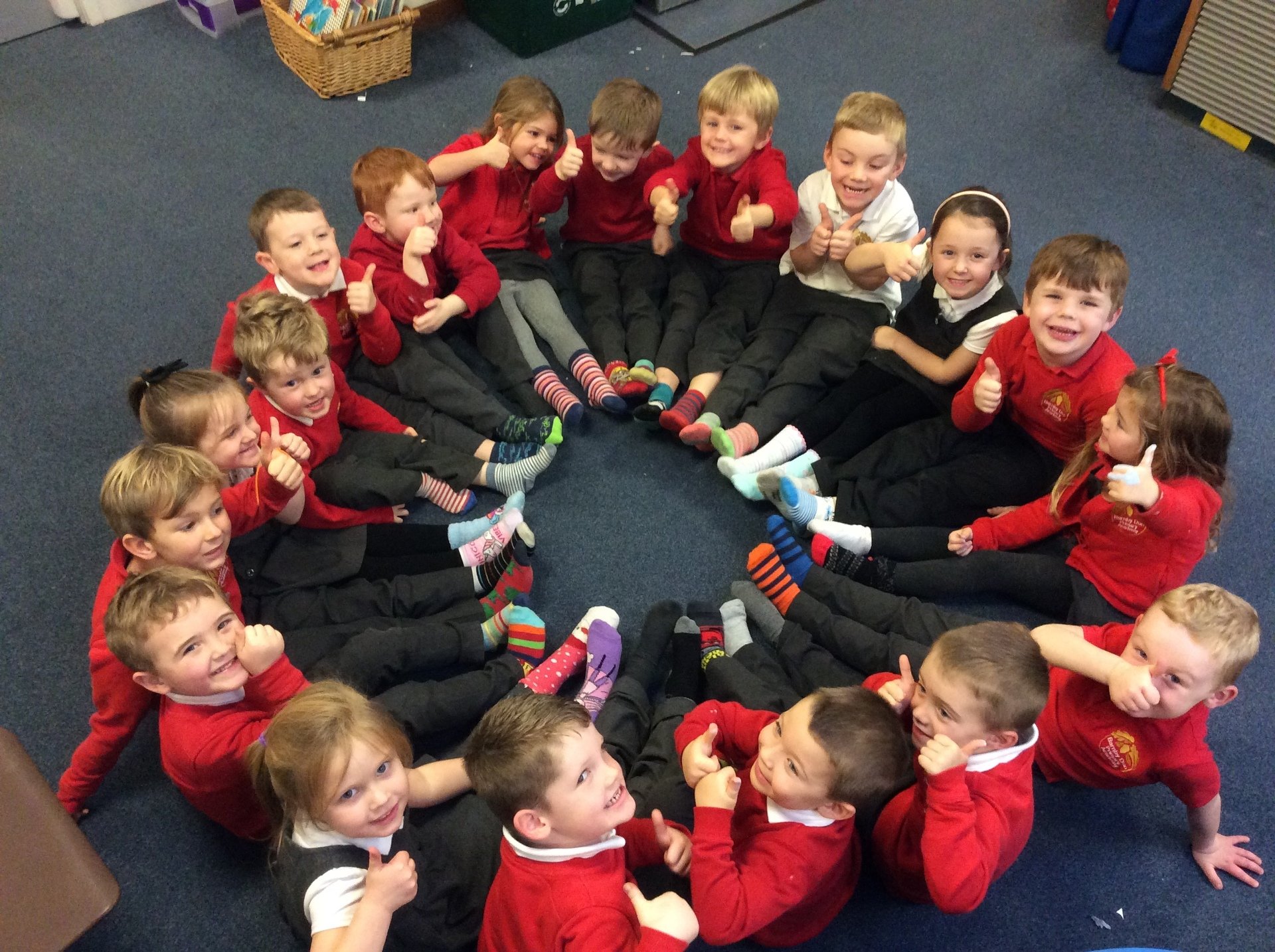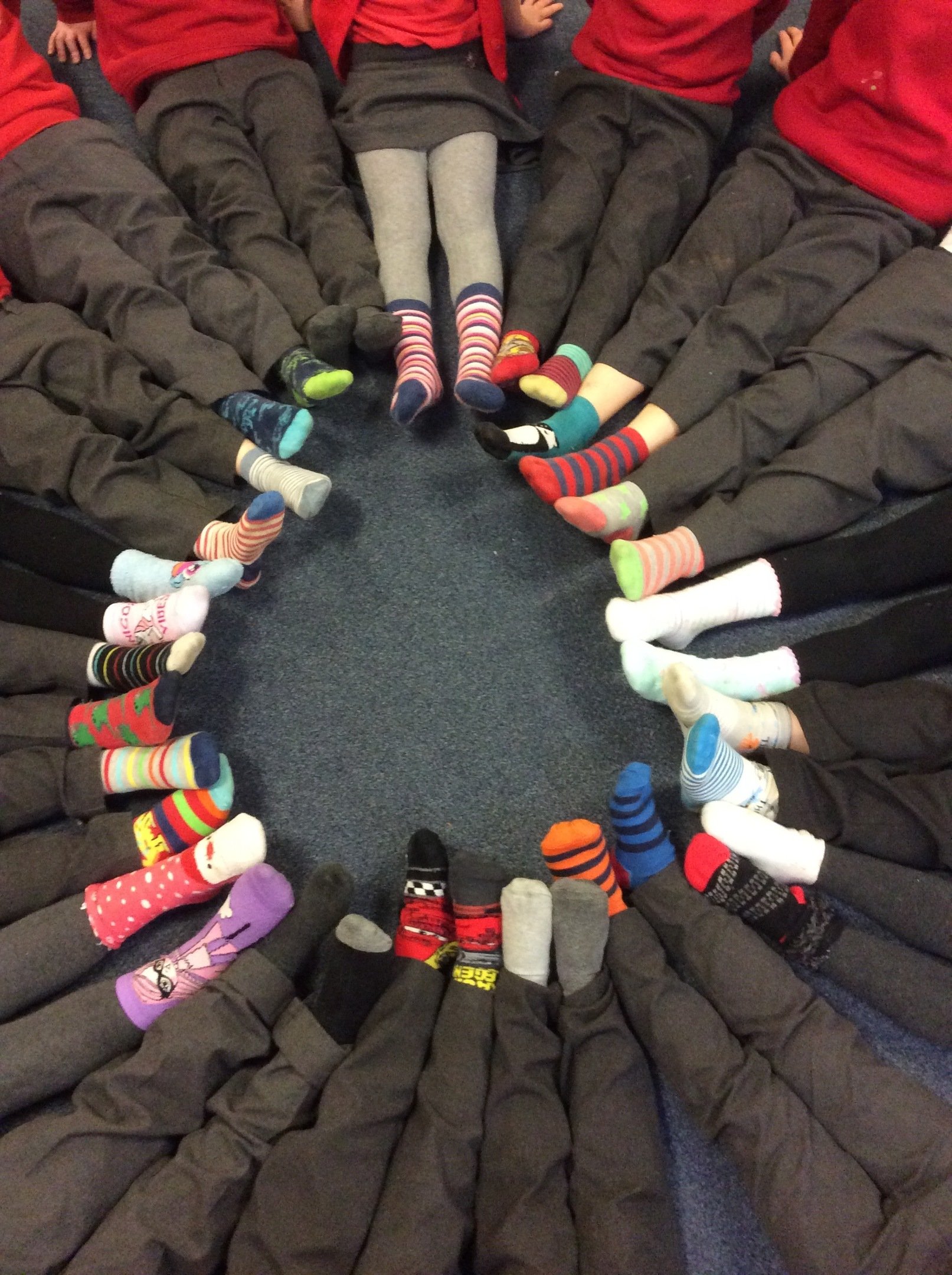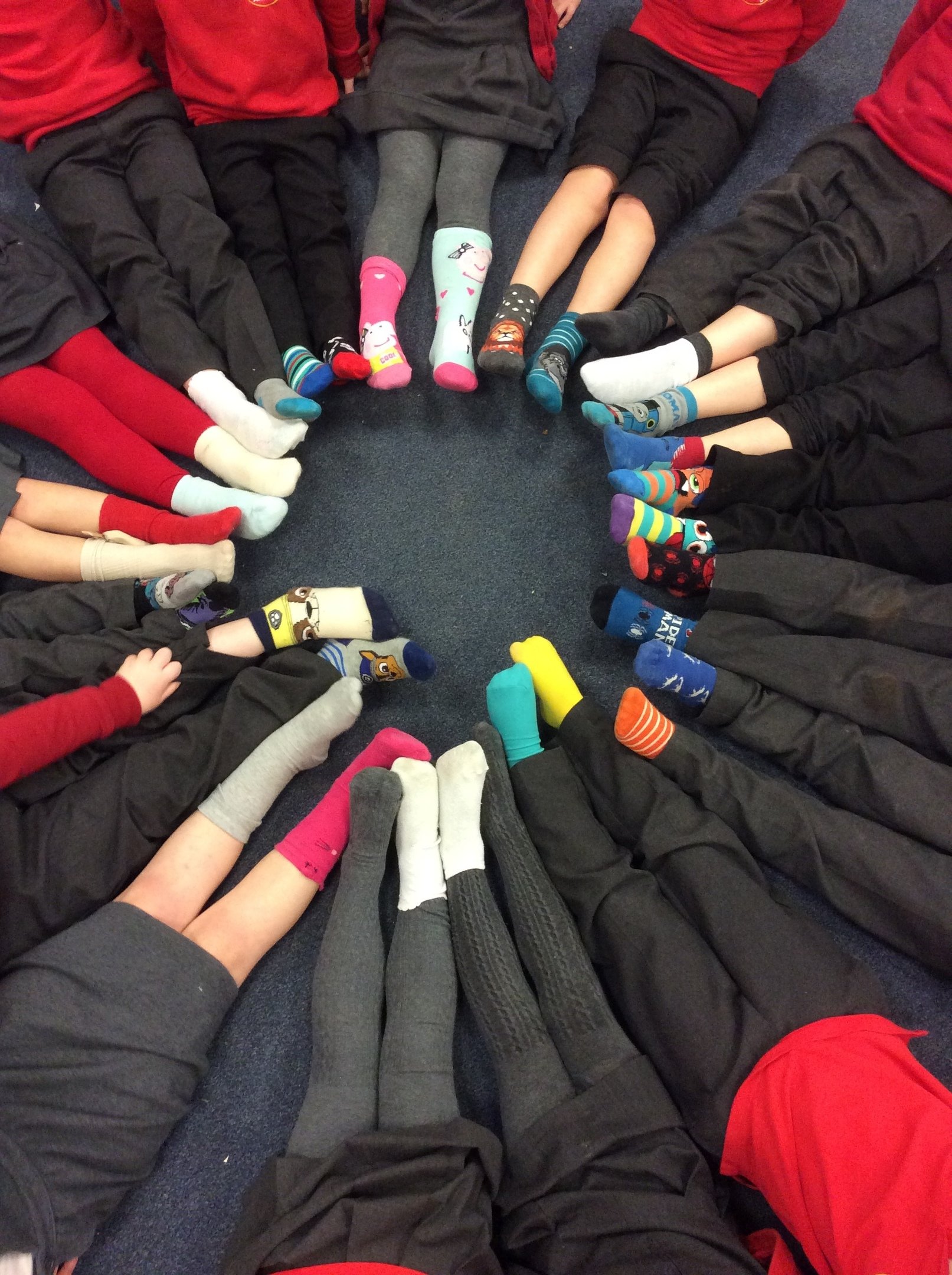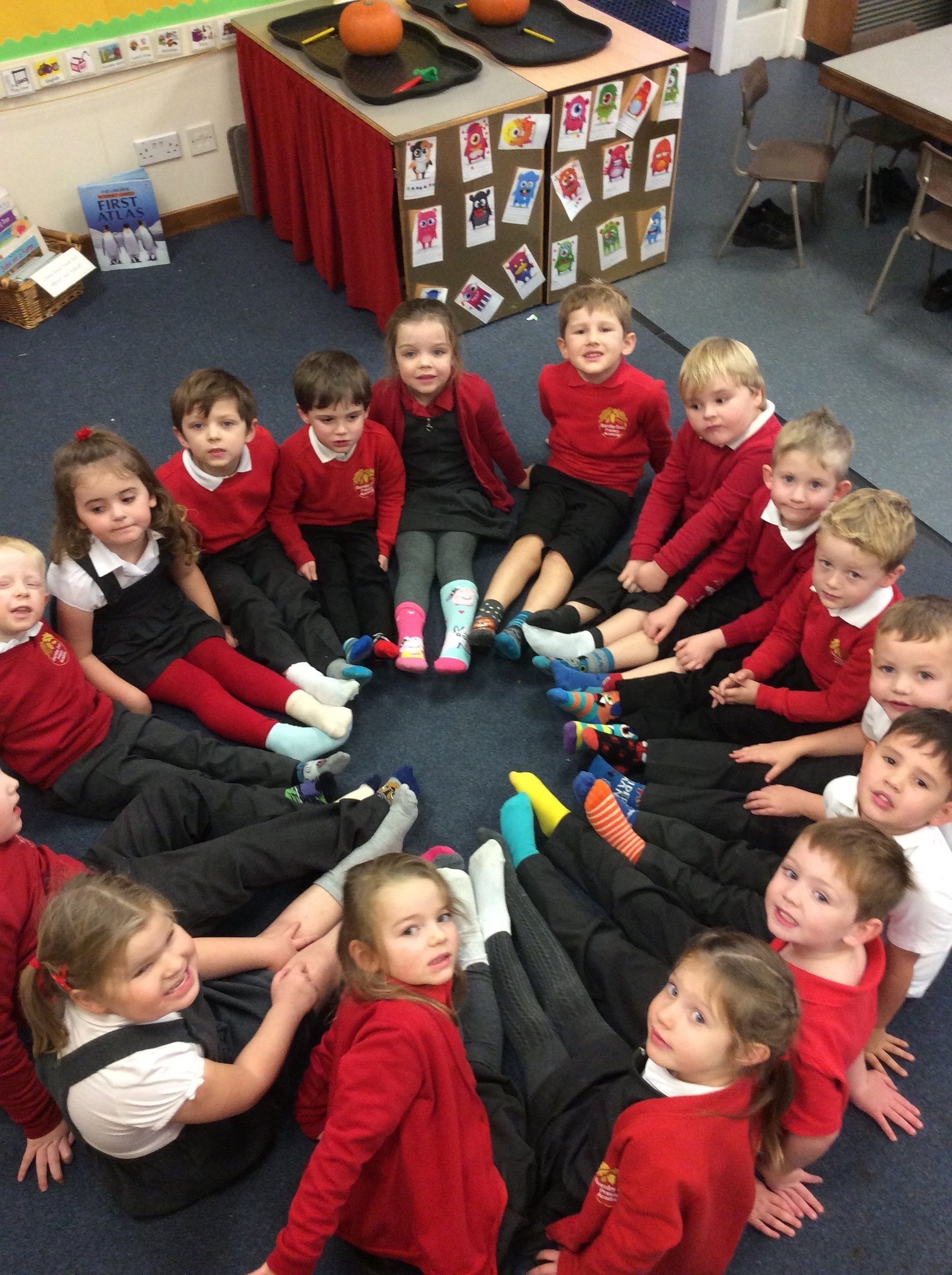 All the children in the Butterflies and Hedgehogs enjoyed our Chinese New Year experience day. We tried to eat traditional Chinese food with chopsticks which was tricky but lots of fun. We made a big Chinese Dragon and danced with it in the hall using the instruments to make the music. We all made a Chinese dragon mask.