Sporting Events
2020/2021
Club Doncaster have kindly donated some lovely Doncaster Rovers shirts to school that we can wear at our future competitions. The children are really enjoying their Rovers sessions and we are so lucky to have them work with us at Barnby Dun Primary Academy!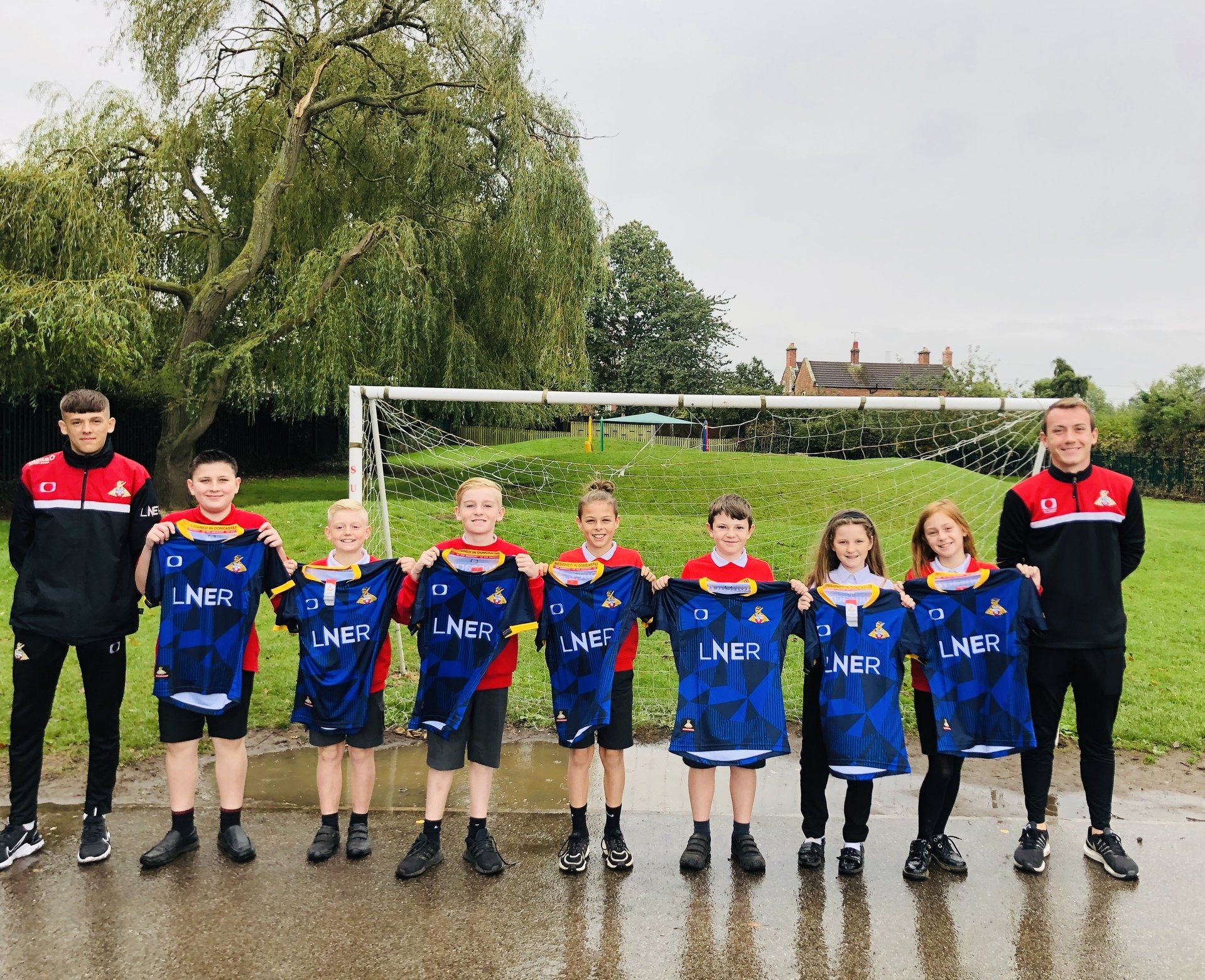 2019/2020
Some of the year 3/4 children went to a Basketball competition at Hungerhill. The competition was with lots of other schools and there were some fantastic players! The children worked brilliantly together and really encouraged each other throughout the competition. Barnby Dun came third overall and the scores were very close. Well done Joshua F, Henry J, Matthew S, Jake H, Pippa H, Oscar L, William D-B, Amy B, Jack J, Leighton H, Layla G, Finn B, Jacob B and Issebelle T.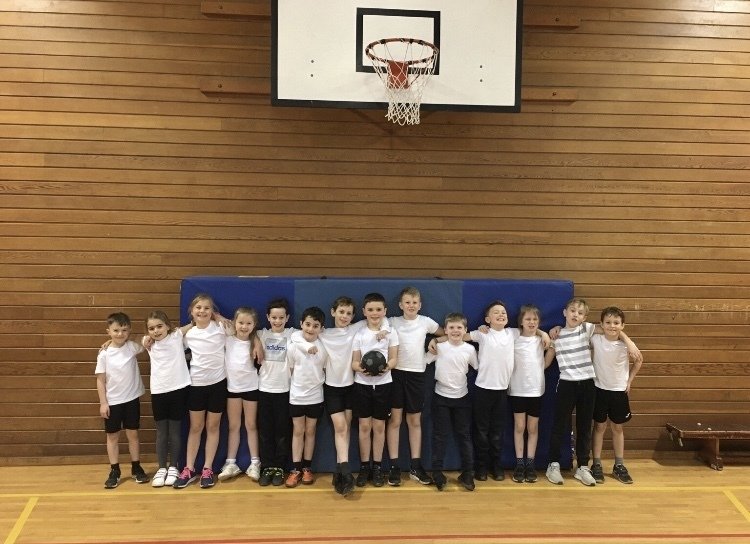 Some of the year 5/6 girls went to a Netball Tournament. There were lots of schools in the tournament and the girls were fantastic. Barnby Dun Yellow team came second and the Black team came third. The girls showed true team spirit and worked brilliantly together. Well done Freya F Hannah B, Emmy G, Laila N, Abbey-Leigh D, Summer C, Eva D, Millie B, Charlotte E, Mia E and Millika P-D.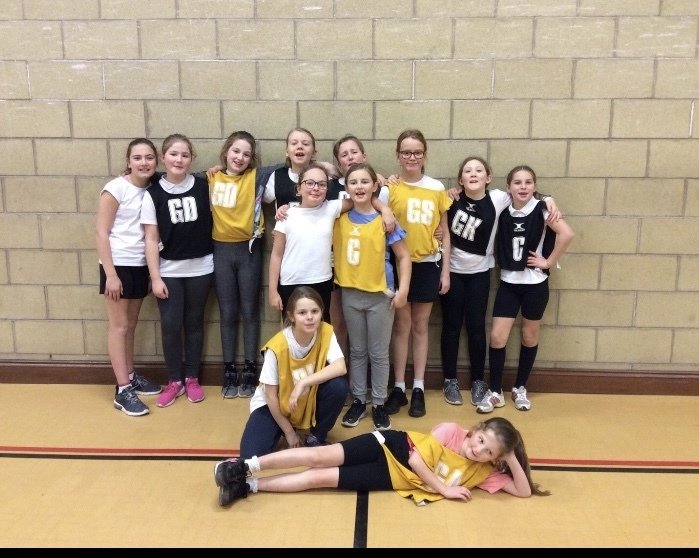 Some KS2 children went to a Handball competition and we won! The standard was commendable, very competitive and a great team effort was demonstrated by all of the children. Well done to Joshua F, Arlo H, Louisa D, Abbie-Leigh D, Brad D, Michael B, Oscar L and Jake P.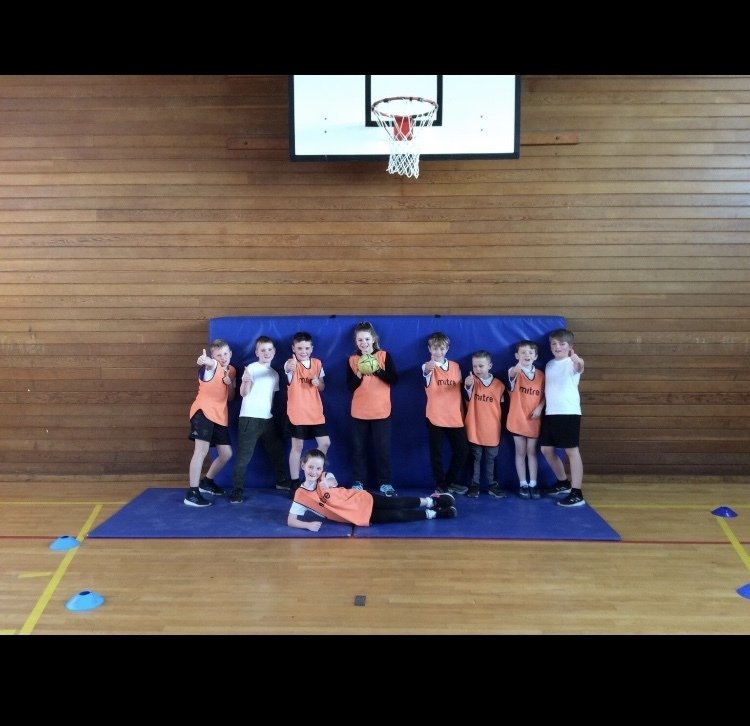 Some of the KS1 children went to a Multiskills competition at Hungerhill. We had two teams and all the children showed super enthusiasm and worked fantastically well together. Well done Louie J, Jack I, Ben I,Kitty B, Harry E, James E, Imogen O, Ben E, Franklin H, Gracie M, Martha B, Archie F and Isabelle B.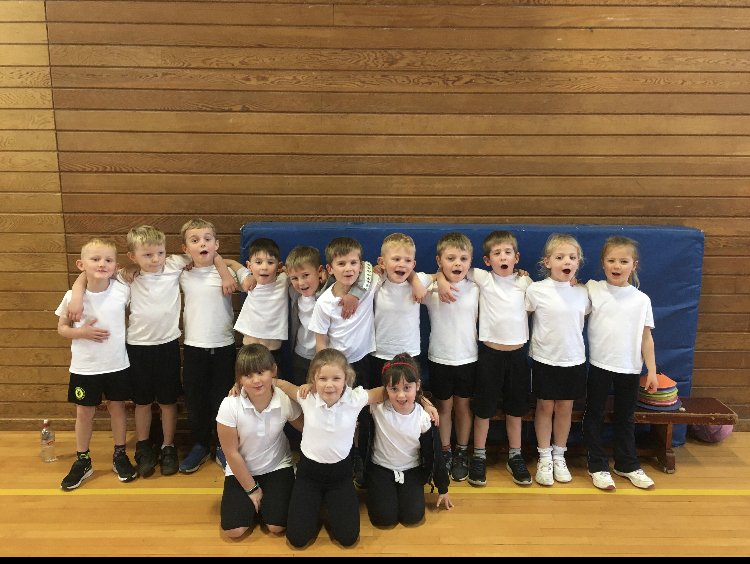 Some of the year 5/6 girls took part in a girls competition at Hungerhill School. The girls came second overall and worked fantastically well as a team. Well done to Freya J, Darcy, Abbie-Leigh, Monica, Louisa, Mischa, Scarlett and Summer.


2018/2019
Hungerhill Dance Off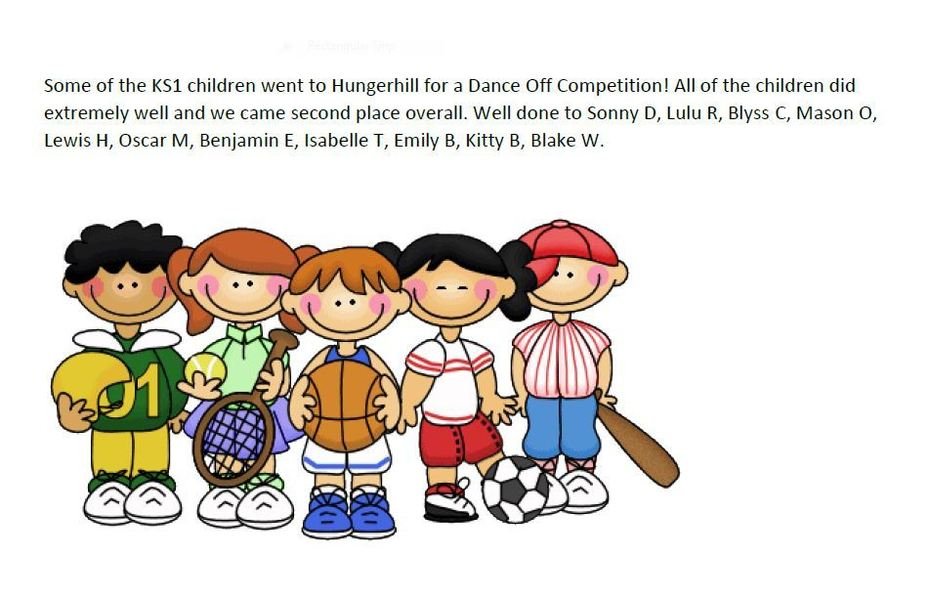 Owls Class taking part in PE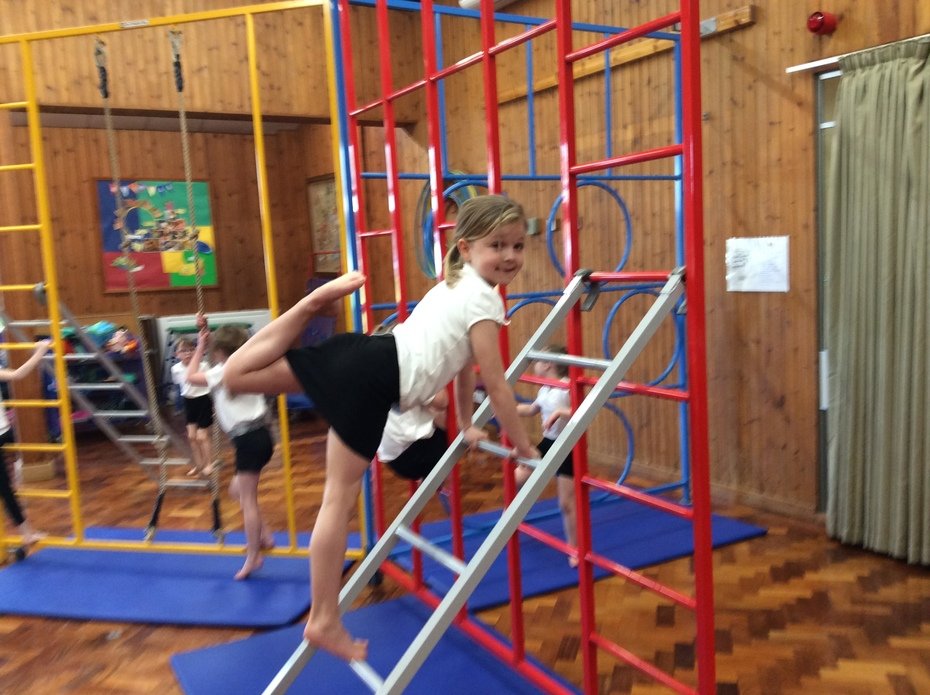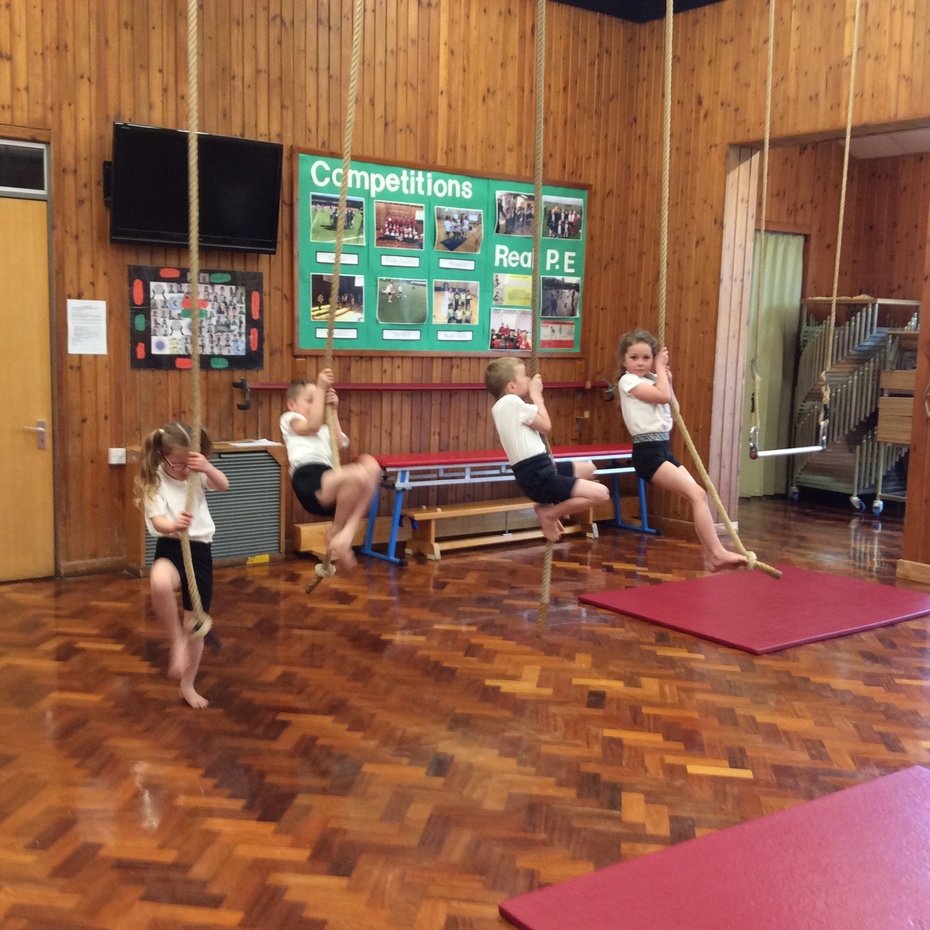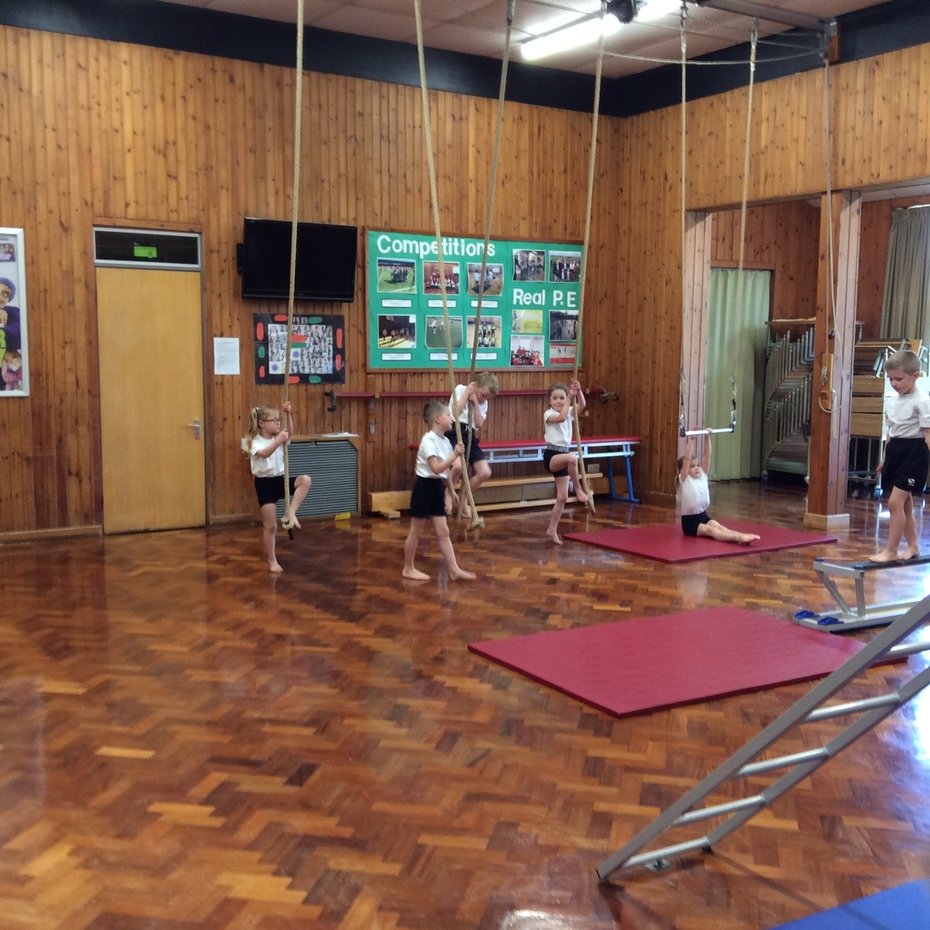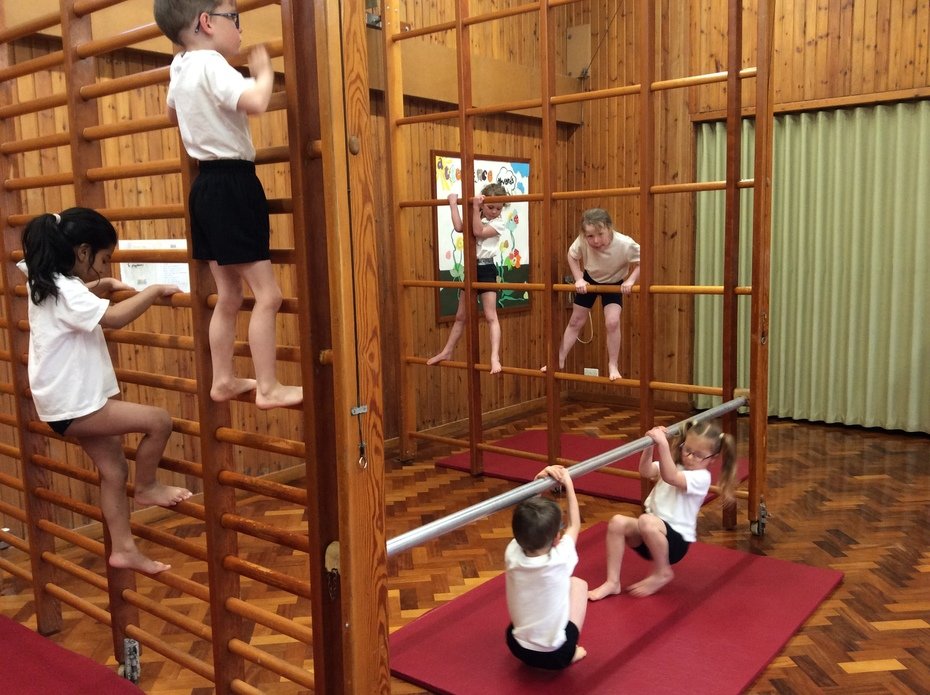 Year 3 and 4 went to a Tag Rugby competition at the Keepmoat stadium. We got through to the Finals and all the children worked fantastically well as a team. Well done to Stan, Matty, George, Joshua, Pippa, Grace, Louisa, Abbie-Leigh and Bradley!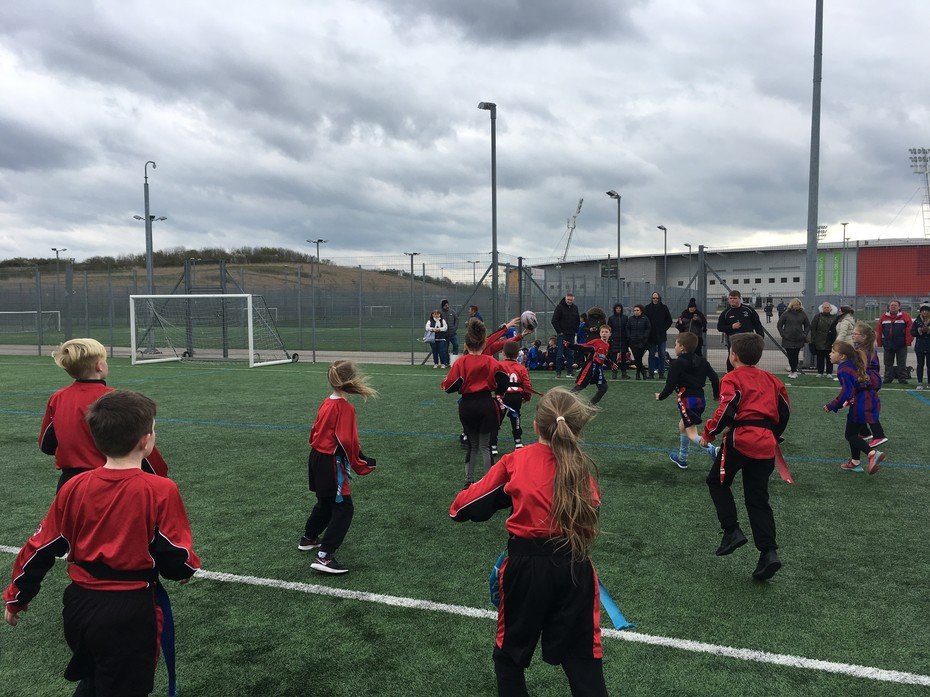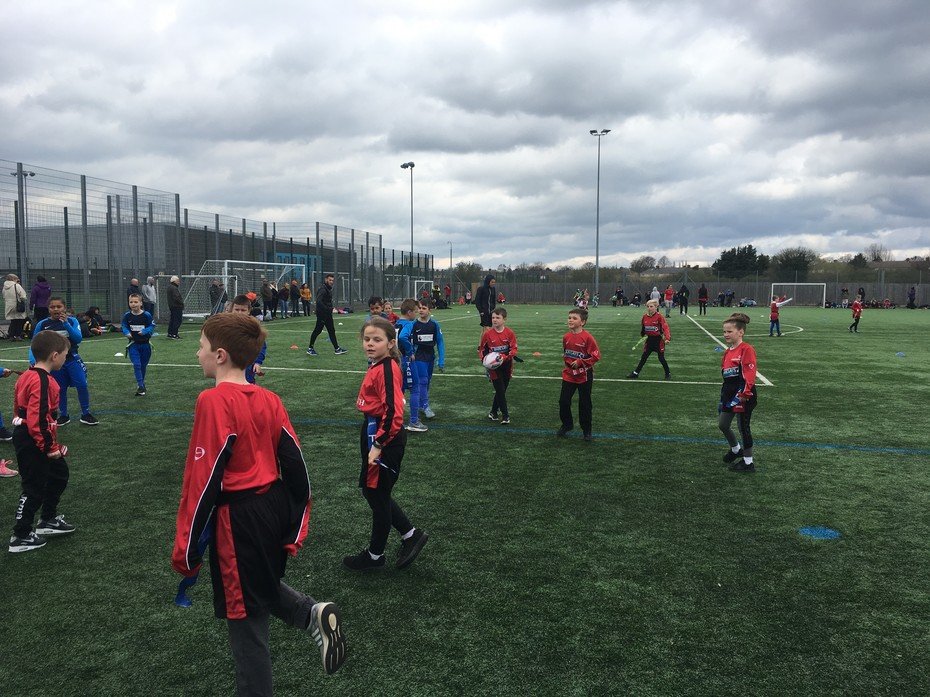 Outside PE lesson with the Foxes
KS1 went to a Tri-Golf competition at Hungerhill school. There were 8 different courses that the children had to complete. Barnby Dun came first and out of 40 children Jack I came first and Lewis H came second.
A fantastic Result- well done KS1!
Well done to Jack, Micheal, Lewis, Isabelle, Harriet, Layla, Mason and Frankie for representing our school and doing such a fantastic job.